So I moved pretty quickly when it came to starting my wedding planning. I had been going to bridal faires and asking/helping my friend Stacey with her wedding plans, so I had already obtained a ton of information from the bridal faires. I got ideas on photographers, djs, cake, flowers, etc. I had already been secretly looking at wedding venues in hopes of getting engaged.
We decided that we wanted to get married in August, yes as in this year. The first weekend in my opinion was out since I turn 30 on August 2nd and I didn't want my wedding the day after. Not sure how I will take turning 30. So we decided the 10th, 17th or 24th would work. After thinking and checking around at venues, we picked the 17th. Plus it seems to have some luck as my friend will be married for 11 years on that day and Rory's parents 41st anniversary is two days later. So I will become the future Mrs. Butler on August 17, 2013.
So it came as no surprise right after we got engaged that we finalized the places I thought were ideal for our wedding. We went to David Walley's Hot Springs. Now I have always loved this place, but in recent years they have changed owners and it doesn't seem like it was kept up to the standards I had seen before. The sidewalks outside the gazebo where the reception would be held were torn up. This would be an issue for myself who would be walking in heels, as well as my bridesmaids and any older guest, heck even younger guests. I loved the gazebo, but it was really hot. Ok, they can open all the windows, awesome, but only 75 or less guests could sit inside and the rest outside of the gazebo. Ugh, I didn't like that at all. The bar area and buffet area were great though. And even taking chairs out and moving things around after dinner for the dance floor didn't bother me. This venue has hotel rooms (time shares), but they were already pretty booked for our wedding weekend, and only the groom and I could stay there. So basically after all we heard, we decided this wasn't our venue. Though the views are breath taking.
I inquired about Thunder Canyon Golf Course as I love this golf course and the sites. I have spent more time looking at venues then I should have. But Thunder Canyon was gorgeous, had a great staff and we even have a friend who works there during the summers as a cart girl. I inquired if they had any of our dates before we picked our date and they had August 24th. Score, but another couple was looking that Wednesday and we weren't scheduled to look at it til Friday. Long story short, they booked the 24th that Thursday. We still looked at the venue thinking maybe we could pick a Friday instead.
Now the actual venue....Genoa Lakes Golf Club and Resort. I love love love this venue, and so does the fiance. Right at the entrance is a beautiful waterfall area to take pictures. Breath taking and it is where my Aunt took her photos many years ago. We decided we loved the Lakes Course side more. We will be getting married outside looking at Jobe's Peak.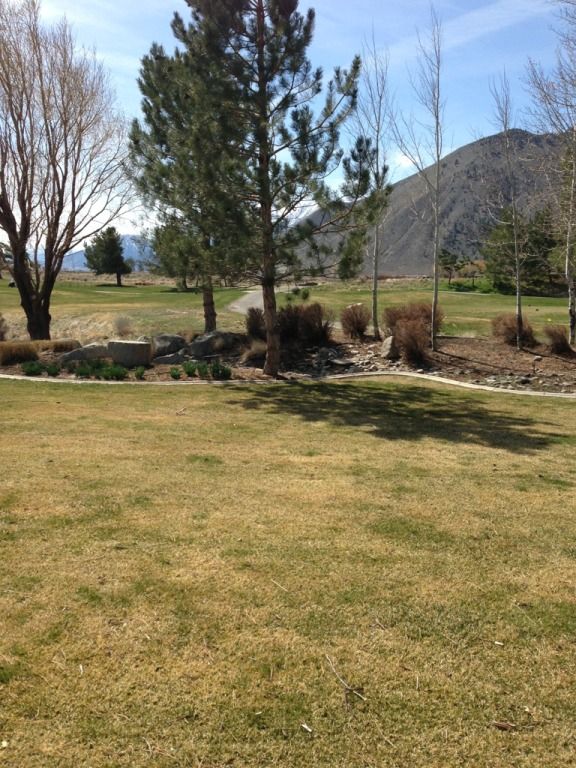 After the ceremony, we will have our reception inside the Supper Club. So pretty.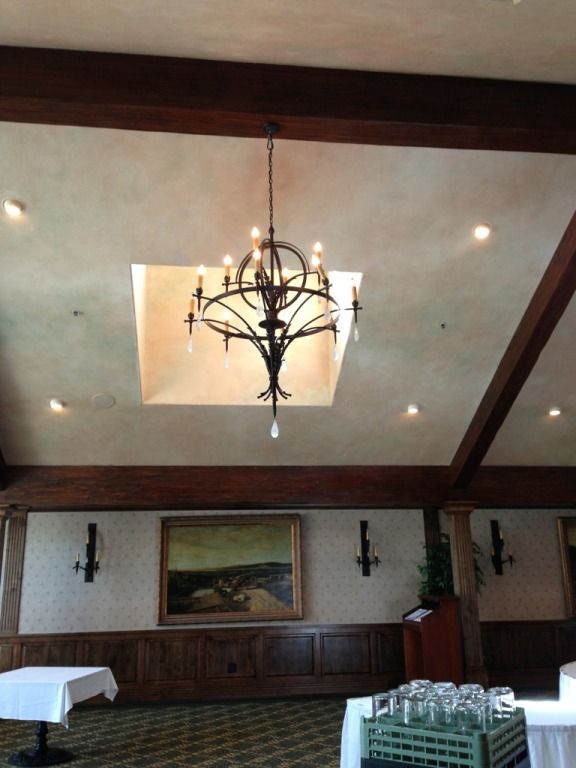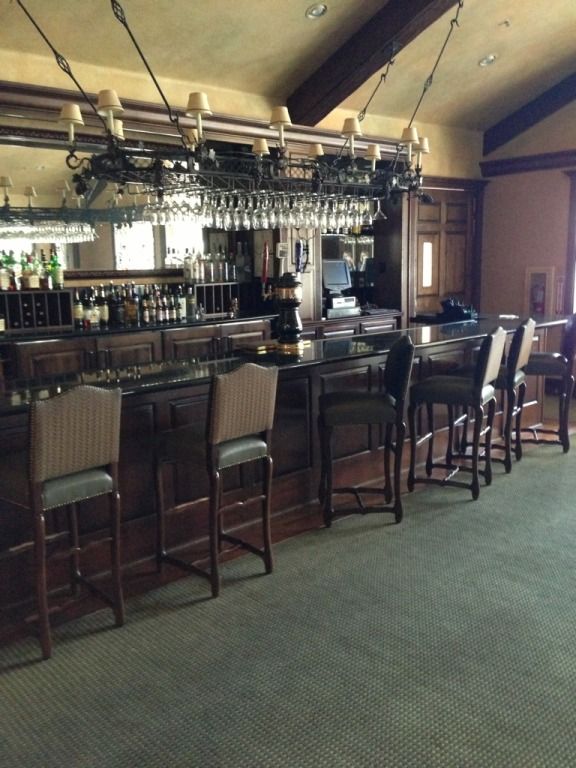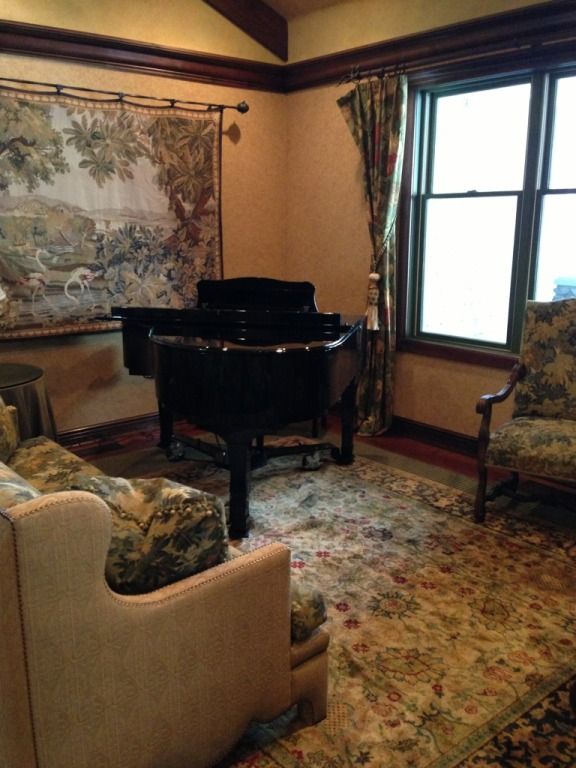 Pictures don't even do it justice. I can't wait to show you more as the flowers bloom and everything is planned.